Bed and breakfast Loir valley
Manors, castles, listed gardens, frescoes and vineyards expect your visit.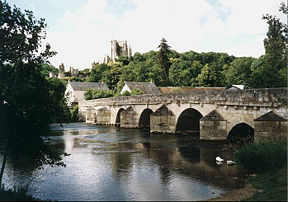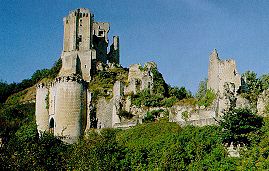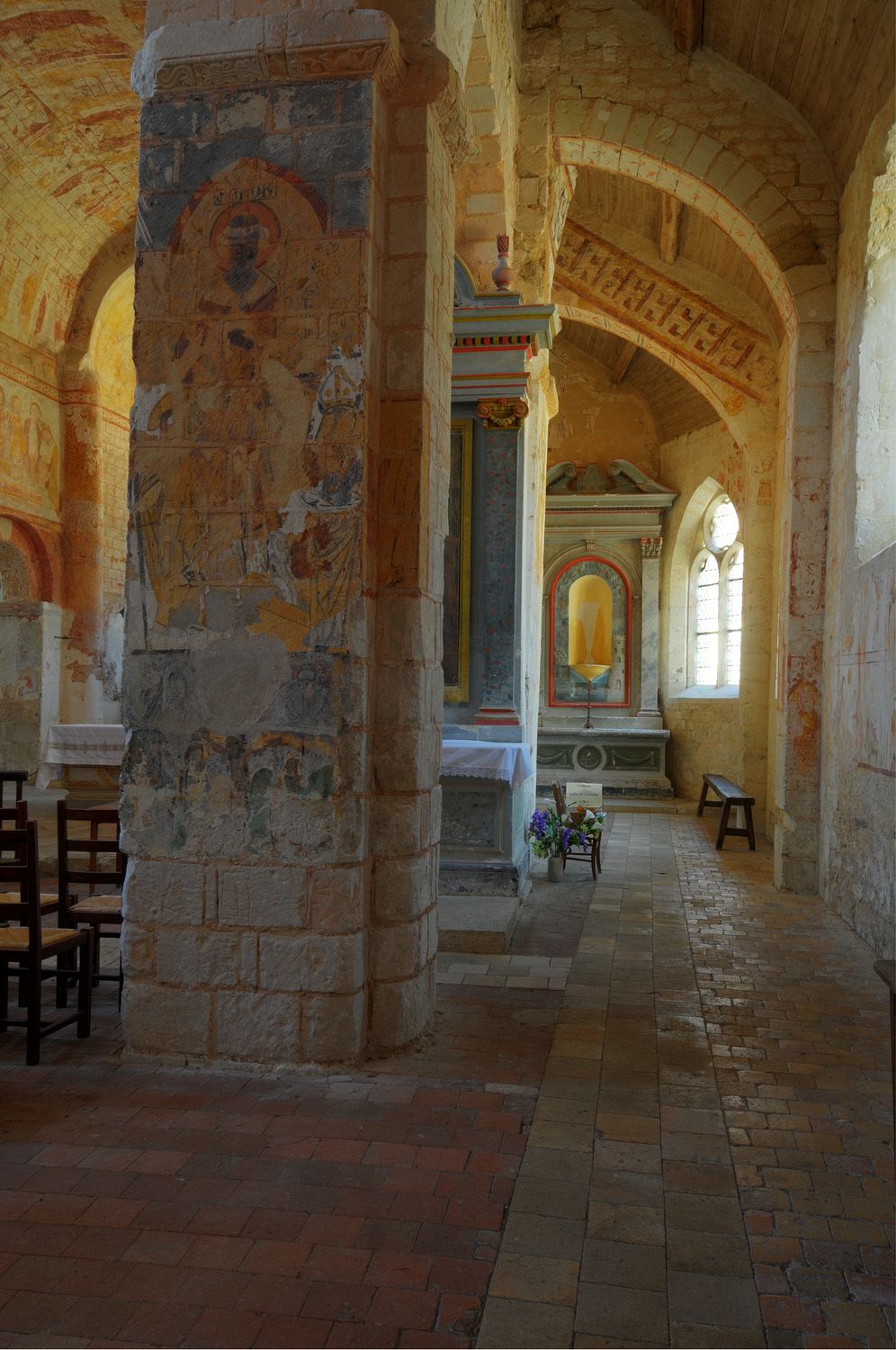 Bridge on the Loir, Lavardin Lavardin castle

St Genest church
Main fortress of the dukes of Vendôme since the 12th century, Lavardin castle dominates the Loir valley. Its square keep is from the 11th century.
18 km from Vendôme. Lavardin village is part of "the most beautiful village of France' association".
The roman frescoes of the St Genest church in Lavardin are trully exceptionnal.
From the "GR 655-35 Ouest" no less than 42 trails well maintained and balisés et referenced by the French federation are available (1 h to 5 h 30 walking ) that will allow you to discover this beautiful county.
Hiking in the Loir valley on the "GR 35" through Cloyes, Pezou, Vendôme, Montoire, Chahaignes, Vaas, Le Lude.

Beware the "mousquetaires"!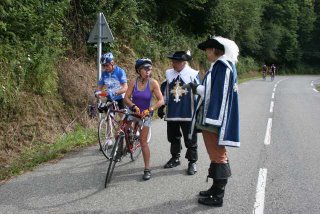 Three circuits, vélo or VTT near your bed and breakfast. Between 26 and 34 km without major difficulties through the forest of Vendôme, the vineyards and villages of the Loir valley in their enchanting countryside.
Possonnière manor

Near Couture sur Loir 22 km from Vendôme. Ronsard was born there the 10th of September 1524.
Open from June to September.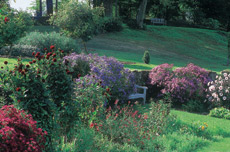 Plessis-Sasnières gardens
The beautiful english style gardens of Plessis-Sasnières
Since 1996 these gardens are listed "Jardins remarquables" by the French cultural authorities.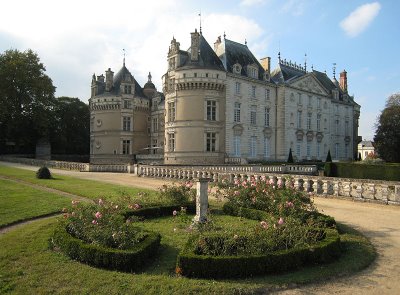 Lude castle

Plantagenêts country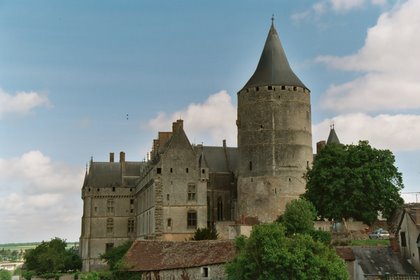 Chateaudun castle

To be seen: the frescoe representing "the last jugement" on the south wall dated 1500.
Look for the stairs of Jean Dunois battle "compagnon" of Joan of Arc.
Huchepie manor, Vendôme
Located at
387 rue de Huchepie
,
Vendôme
,
Loir et Cher
.
France
Phone: 0783 65 45 75 Loir valley b&b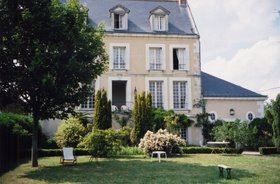 Huchepie manor